The Underground World of Tree Roots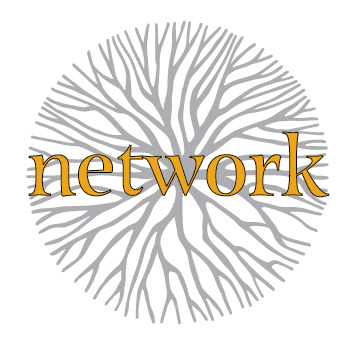 Event Type: Adult Program
Date: 3/21/2018
Start Time: 7:00 PM
End Time: 8:30 PM


Description:

Communities Unseen: The Underground World of Tree Roots. Aboveground, trees seem pretty solitary. Underground, teeming communities of fungi, soil microbes and other organisms help them thrive. Discover this rich subterranean world with Tom Smiley, Ph.D., plant physiologist and soil scientist, Bartlett Tree Experts Tree Research Laboratories.

Part of our "Network" series, inspired by the atrium art installation by artist Barbara Cooper, co-commissioned by the Barrington Area Library and the Lake Barrington office of Bartlett Tree Experts.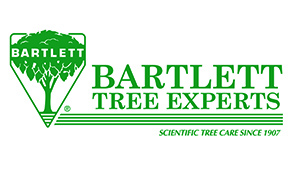 Location: Meeting Room
Contact: Karen McBride, Public Information Manager
Contact Number: 847-382-1300 X 2100
Presenter: Dr. Tom Smiley
Status: Closed